Robo-scientist's first findings →
Getting Past the Pie Chart § SEEDMAGAZINE.COM →
A Little Space, Please » SciVis vs InfoVis →
"Visualization is often valued for producing pretty pictures for publications. But in scientific disciplines that work in nonspatial realms (bioinformatics, chemistry, the social sciences and so on), visualizing data is useful very early in the process of discovery. Turning numbers into pictures enables scientists to use their human prowess with reading visual data to spot patterns, trends...
Easy login plans gather pace →
Coverage of OpenID by BBC
The mystery of Ireland's worst driver →
assert_buggy: Start using Amazon SimpleDB with... →
Tokyo Cabinet: Beyond Key-Value Store →
Ruby and Your Brain | Ruby Zone →
Automating Data Visualization with Ruby and... →
Identification vs authentication
On the one hand, we have the assertion that I am a certain person. That is 'identification'. It is the specific process of attaching an identity of a presence - either a physical presence, or in the context of our current enquiry, a virtual presence. And on the other hand we have the verification (or authentication [jan.]) - the means of proof that what I say is true, that there is...
La Chartreuse →
CrossTech: CrossRef Author ID meeting →
RightScale Amazon Web Services Ruby gem →
Researchers Map Chaos Inside Cancer Cell |... →
"Visualization is not simply an evolution of graphic design, but a complete and..."
– New tools to help with information overload - International Herald Tribune
see conference #4 - Die Konferenz zur... →
Talk by Ben Fry.
Data Flow: Visualising Information in Graphic... →
Human genomes in minutes? : Nature News →
Mammoth's genome pieced together →
Webcast: Twitter for Business →
Feasibility of PLoS ONE's Peer Review Model? « The... →
RazorSQL - SQL Editor that supports SQLite →
ResearcherID.com →
"With a unique identifier assigned to each author in ResearcherID, you can eliminate author misidentification"
bjoern.brembs.blog: Now it's personal: Sarah Palin... →
BBC NEWS | Obama jokes about his identity →
The future of social networks: Social networks... →
Making Ubiquity Ubiquitous →
Script to make Ubiquity work even when you're not in Firefox. Only works on Windows, though.
WETI Institute - Wait for ExtraTerrestrial... →
"Modern computers can wait several million times each second. By exploiting this currently unused waiting potential we will collectively create the biggest waiting power ever applied to any problem on earth."
Tap - ...kind of like rake →
BBC NEWS | DR Congo frees goats from prison →
Google tweaks Chrome licence text →
Quick-R →
Google's on-coming browser? →
Erlang's Mnesia - a distributed DBMS for highly... →
'Magnetic cows' are visible from space : Nature... →
BioData Mining →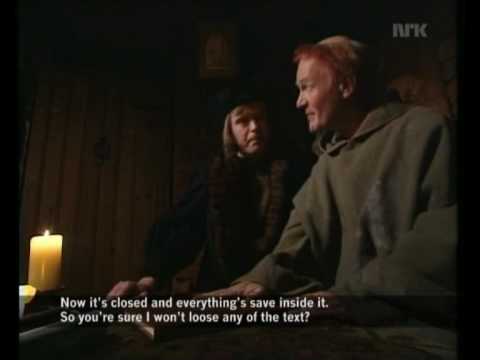 Dr Nic » Using Git within a project (forking... →